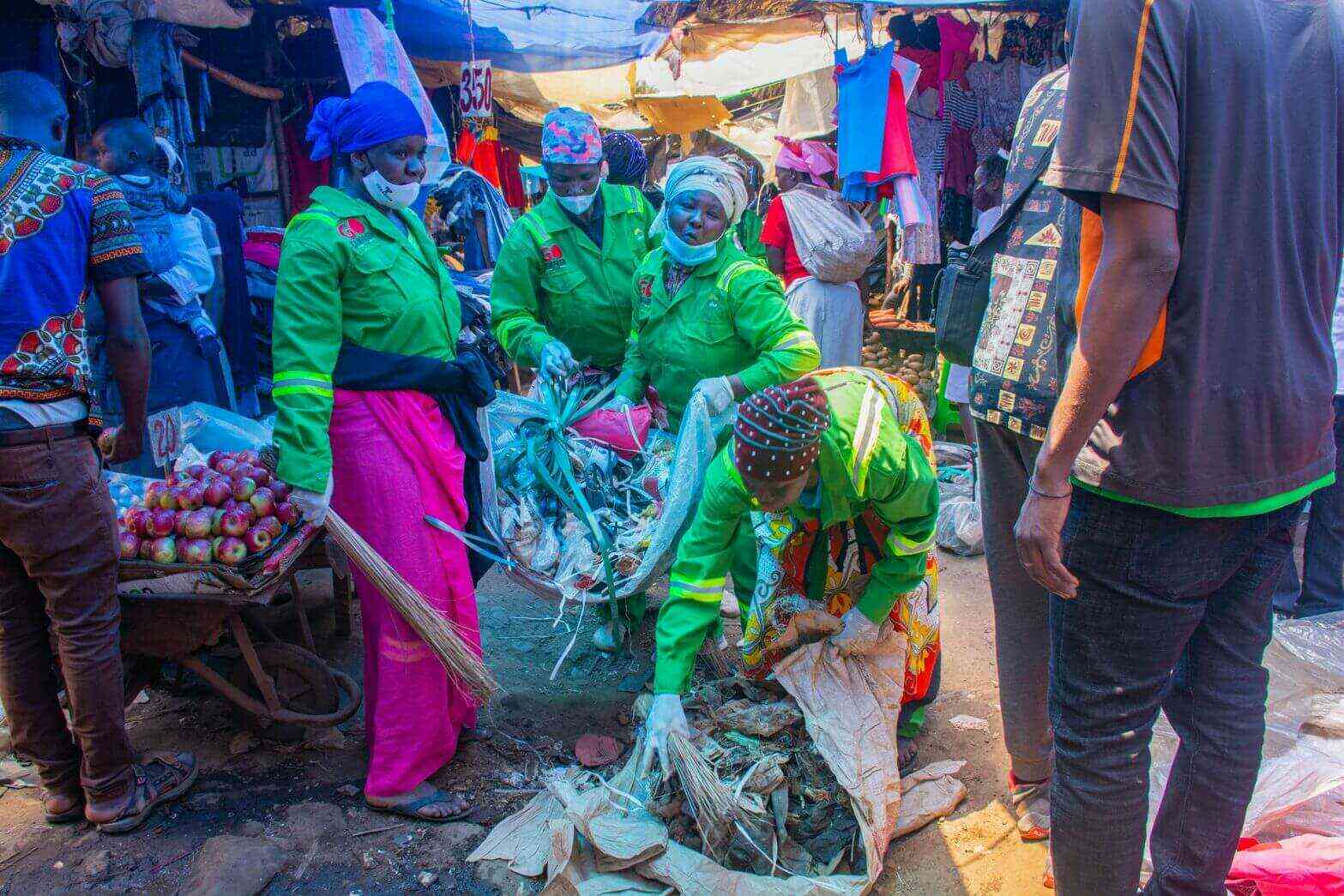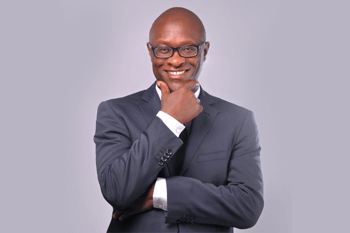 Sebie Salim
Sebie is developing Tenakata, a financial inclusion venture in Kenya. There are over 2 million Small and Medium Enterprises in Kenya (SME's), and many of them do not keep records and lack business training. Through Tenakata's platform SME's will be able them manage their day to day business, and have better access to funds for expansion through availability of their financial records and credit scores.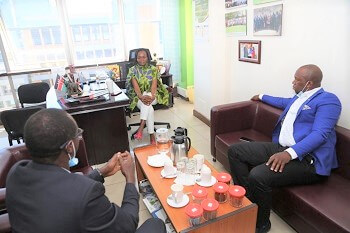 KEPSA CEO meets Tenakata boss on sme empowerment partnership
On 4th February 2021, KEPSA CEO, Ms. Carole Kariuki Karuga hosted Mr. Sebi Salim, Co-Founder and CEO of Tenakata and Eclectics in KEPSA Offices. The discussion of the meeting centred around partnership opportunities that would provide a robust technology platform to the micro, small and medium enterprises (MSMEs) loan beneficiaries, to manage their cash flow data reliably and build their networks.
Empower
Daniel Mbwenga Kayimba runs a Fitness Centre in #Nairobi. He talks to us about his business. One of the benefits of using the #Tenakata #App is the Reminder Feature. It helps the business owners send SMS follow-ups to their #debtors. We in #Tenakata continue to #Empower #Micro, #Small and #Medium Enterprises #business #entrepreneurship #innovation #startups #Fitness