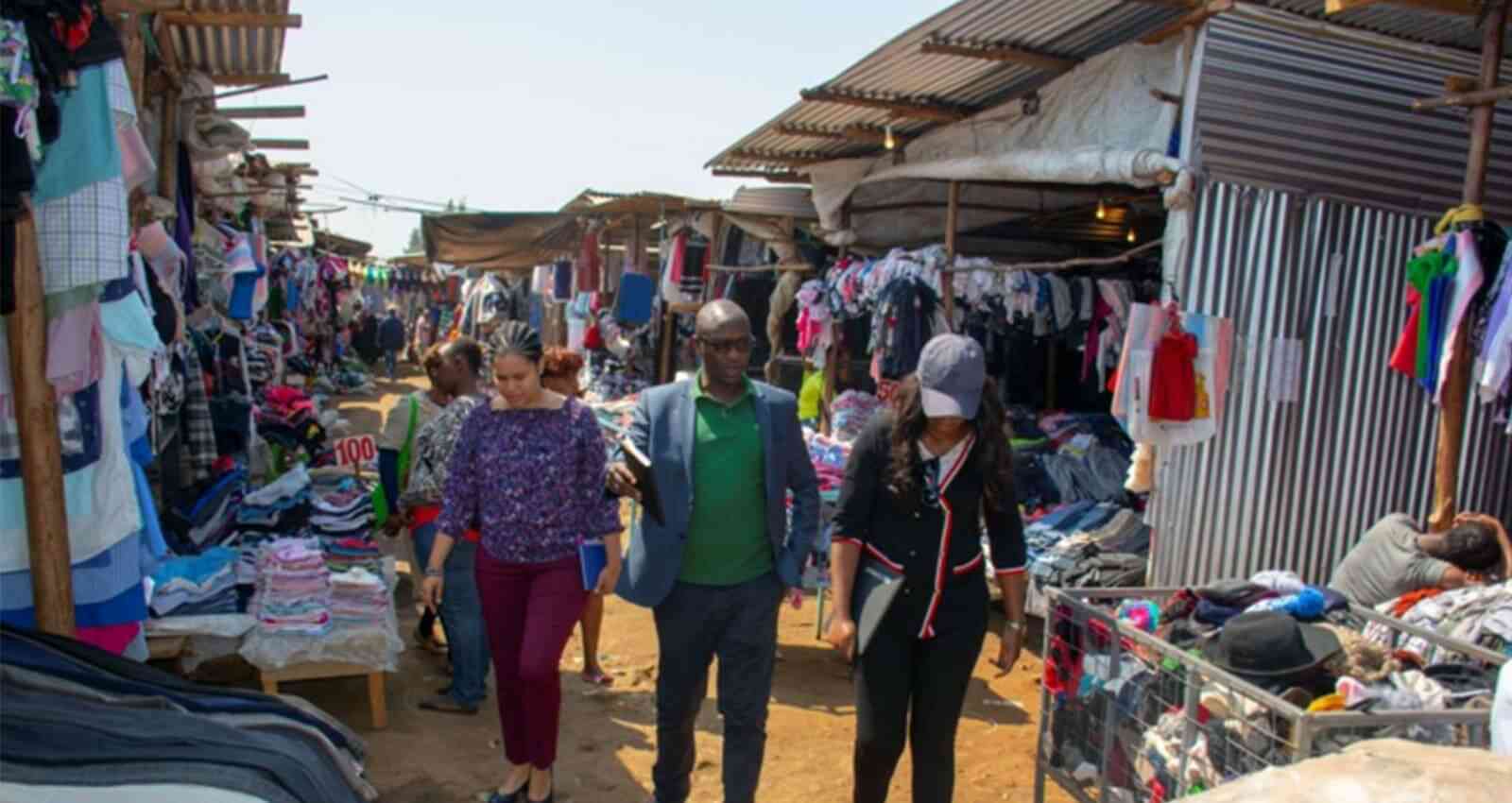 4th February 2021
KEPSA CEO meets Tenakata boss on sme empowerment partnership
On 4th February 2021, KEPSA CEO, Ms. Carole Kariuki Karuga hosted Mr. Sebi Salim, Co-Founder and CEO of Tenakata and Eclectics in KEPSA Offices. The discussion of the meeting centred around partnership opportunities that would provide a robust technology platform to the micro, small and medium enterprises (MSMEs) loan beneficiaries, to manage their cash flow data reliably and build their networks.
Tenakata is a business technology platform designed to empower small businesses in Africa, helping them to keep their financial records and attain financial literacy through business support coaching. The organisation also securely shares reliable information with financial institutions to extend credit to small enterprises to fuel growth in their businesses.
KEPSA in partnership with Mastercard Foundation launched a COVID-19 Recovery and Resilience Program in June 2020 to support women/youth-led or owned MSMEs whose operations have been adversely affected by Covid-19. Over 400 businesses already submitted their applications which are currently at different stages of review. Over 40 businesses have already benefitted from a sum of Ksh. 17 million to boost their business operations.
Blog Overview
Related Blog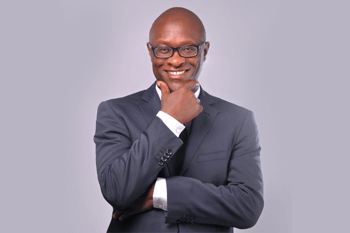 Sebie Salim
Sebie is developing Tenakata, a financial inclusion venture in Kenya. There are over 2 million Small and Medium Enterprises in Kenya (SME's), and many of them do not keep records and lack business training. Through Tenakata's platform SME's will be able them manage their day to day business, and have better access to funds for expansion through availability of their financial records and credit scores.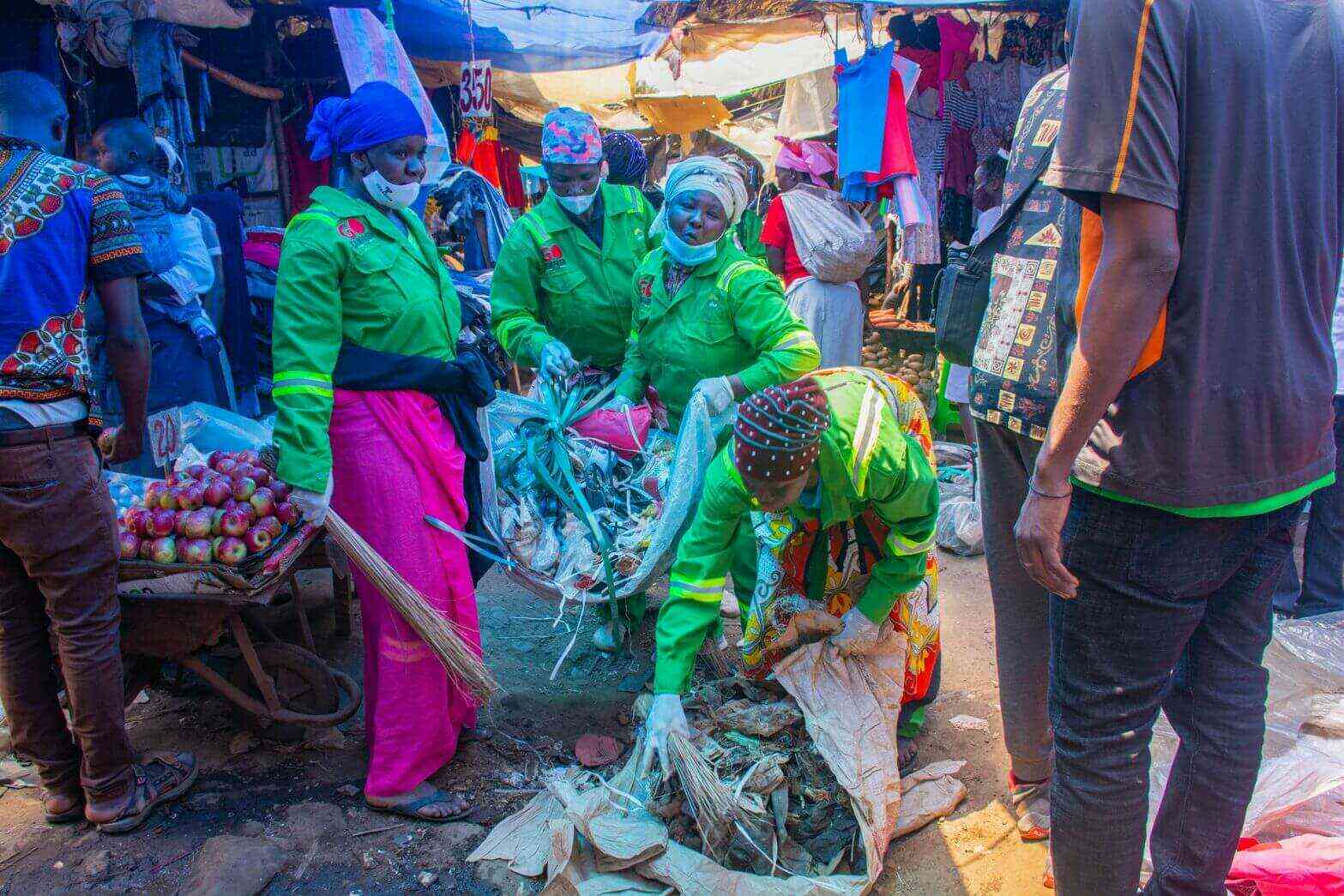 Internation Womensday2021
As Audre Lorde remarked, "I am not free while any woman is unfree, even when her shackles are very different from my own." Indeed, at Tenakata we truly believe in empowering our women - who are not only our mothers, sisters and friends, but also our treasured partners in a majority of the #MSMEs we support on our Tenakata platform!
Empower
Daniel Mbwenga Kayimba runs a Fitness Centre in #Nairobi. He talks to us about his business. One of the benefits of using the #Tenakata #App is the Reminder Feature. It helps the business owners send SMS follow-ups to their #debtors. We in #Tenakata continue to #Empower #Micro, #Small and #Medium Enterprises #business #entrepreneurship #innovation #startups #Fitness