About Tenakata
Tenakata means Now!
We are a business technology platform designed to empower small businesses in Africa, helping them keep their financial records and attain Financial Literacy through business support coaching and securely sharing this reliable information with financial institutions to extend credit to them to fuel growth in their businesses.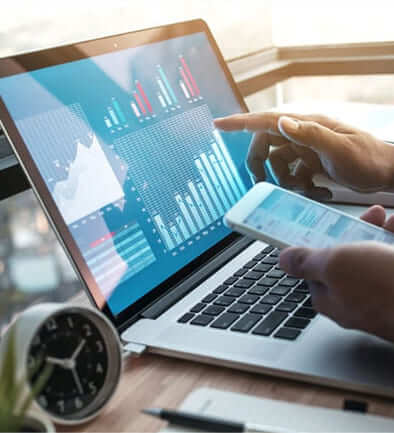 Financial Data Management
Deploy a software solution customised to suit the local context while addressing the limitations of the MSME entreprenuer
Mobile based financial software
Allows entreprenuer to set business rules
Allows entreprenuer to set business rules
Dashboards indicating key business drivers
Financial Literacy Support
Partnership with existing MSME Business accelerators
The MSME will use data from the platform to guide business decisions
The accelerator will use the data generated to identify training gaps and perform the basis for performance coaching.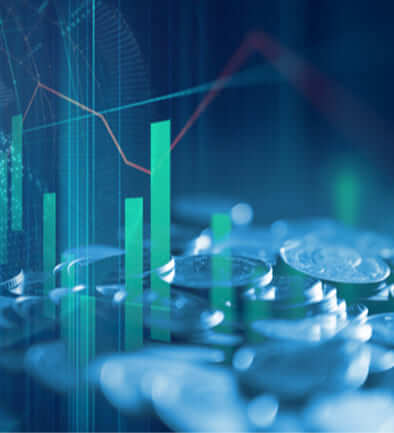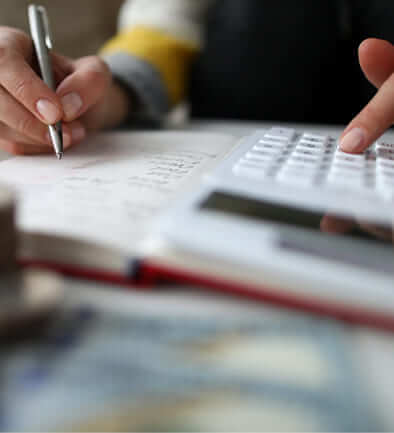 Facilitate Access to Finance
Leveraging the data gathered
Use the machine learning algorithm to pre-qualify MSME's for funding
Avail financial services providers with the data needed to make MSME lending decisions